The 2nd Congress of Delegates of the Association to Support Mountain Economic Development was held at Quang Ba Trade Union Hotel – 98 To Ngoc Van, Tay Ho, Hanoi on December 18, 2021.
In particular, UHC Vietnam is proud to be one of the main sponsors to create the great success of the Congress. Along with that, UHC Vietnam sent nearly 60 gifts to the delegates attending the Congress.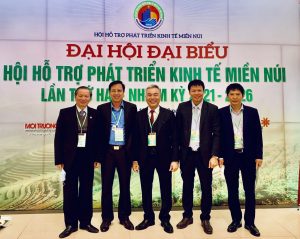 The Mountainous Economic Development Support Association is a socio-professional organization, subject to the state management of the Committee for Ethnic Minority Affairs and relevant ministries and branches. The role of the Association is to build and expand the system of branches in the locality, participate in supporting hunger eradication, poverty alleviation, and economic development; participate in advising and advising state management agencies at central and local levels.
In addition, the Association cooperates and associates with domestic and foreign businesses, agencies, and NGOs to invest in and support economic development in mountainous areas and ethnic minority areas. number.
In the last term, despite many difficulties, the Association to Support Economic Development of the Mountainous Region has achieved many remarkable achievements. In the next term, the Association to support mountainous economic development will continue to promote the initial results achieved in the last term, promote the work and activities of the Association with new changes; continue to consolidate and perfect the organization of the Association, with particular focus on the Economic and Financial Committees, the Management and Administration Board of the Fund for the Support of the Mountainous Development of Vietnam, the Inspection Committee and the Steering Committee for implementation. Projects of the Association; Established Vietnam Mountain Economic Review; Vietnam Mountainous Economic Research Institute…
Let's take a look at some beautiful pictures at the congress: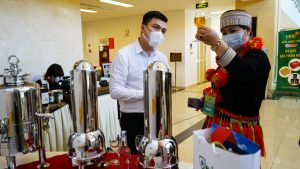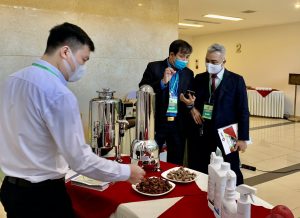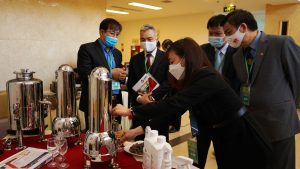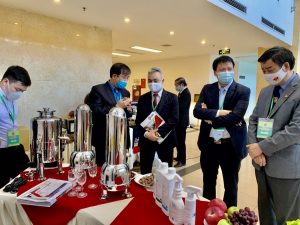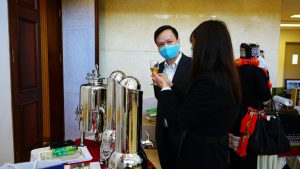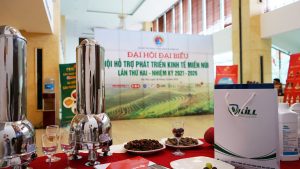 UHC Vietnam is looking forward to receiving your comments and suggestions to make the company's technology products more and more superior. All your comments should be sent to:
UHC Vietnam Technology Solutions Co., Ltd
Address: No. 04, Lane 7, Dong Ngac Street, Bac Tu Liem District, Hanoi
 Email: kinhdoanh@uhc.com.vn  Website: uhc.com.vn